About Us
---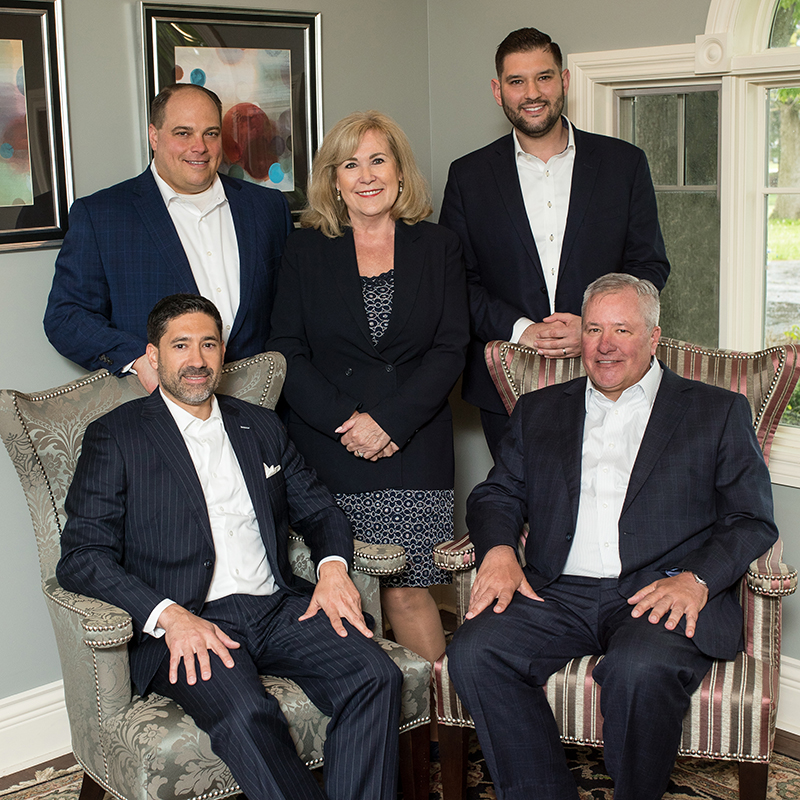 ---
Our Mission
To provide customized professional advice tailored to your specific goals, with the support, trust, and dedication from our team.
What makes us different
At Cornerstone Capital, trust, service, and results are the hallmarks of our business. We pride ourselves on taking the burden off our clients when it comes to finances.
Advice you can trust
We are independent fiduciary advisors who do not have an allegiance to any product investment or manager. Our allegiance is to you, your family, your business, or your foundation.
Results you can measure
Even if you are happy with your current advisor's services, your portfolio still may not be performing as well as you expected. We find that many advisors use traditional methods of investment management and do not diversify out of traditional stocks and bonds. The financial professionals at Cornerstone Capital will be happy to review your portfolio at no obligation and give you a second opinion. We believe that while traditional buy and hold investment strategies may have worked in the past, today's investment world requires a new approach. That's why we practice true tactical investment management, a proactive approach that helps prepare for current market conditions. You'll also have access to all your accounts through an independent third-party, so you can review and measure your investments' performance at any time.
How we collaborate with you
One-on-one services
Our team collaborates with our clients on a one-to-one basis and communicates clearly in everyday language, so you understand what you own, how it works, and what to expect.
Personalized communication plans
We set up a communication plan to make sure we are in frequent contact with updats on strategies and results based on your goals, feelings, family dynamics, and tolerance for risk.
No extra service fees
Our fees are based on a percentage of assets under management, so we are compensated according to how well we perform for you. You are never charged for any personal meeting or telephone time.
Outstanding professional knowledge and experience
With over 100 years of investment, benefits, and retirement plan management experience, our team of experts can help you meet your goals and prepare for all market conditions. And because we are a small business ourselves, we understand what business owners go through day to day. We provide expertise in Financial Planning and help clients clarify what is important to them.